Build effective budget models
By Johan Smith - 2 Jan 2021
---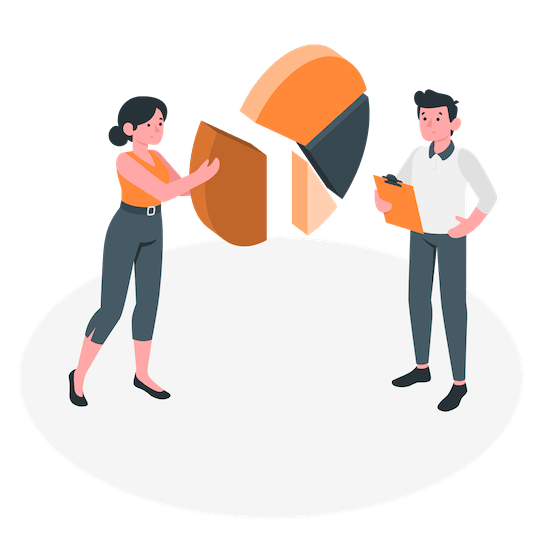 We often see budgets that try to predict the future in great detail without focussing on the fundamentals of the business, and without clear goals and actions as an outcome. Often that leads to mere future-telling without hands on the steering wheel.
Read more →
Find the dimensions in your business
By Edgar de Wit - 1 Jan 2021
---
Many companies have multiple "dimensions" in their business but are unable to analyze their results. Examples are: product groups, countries, sales channels, divisions, departments etc. It is difficult to manage the business if you can't report numbers for each of these dimensions.
Read more →